Confirmed speakers
Organizers
About the conference
The Smoky Great Plains Geometry Conference is a yearly conference held alternately at the University of Tennessee in Knoxville and the Wichita State University. This will be the third edition of the conference, in honor of Karsten Grove's 70th birthday.

Karsten Grove has been a leading figure in Differential and Metric Geometry for decades, with deep contributions to the advancement of global Riemannian geometry. His pioneer use of Alexandrov geometry and "Symmetry Program" have provided new research ground for many current and future generations of mathematicians. He was a speaker at the 1990 ICM in Kyoto, and has 18 doctoral students and 40 descendants according to the Mathematics Genealogy Project.


The overall goal of this conference is to bring together mathematicians in all career stages interested in the branches of Differential Geometry influenced by Karsten's work, such as global and comparison Riemannian geometry, isometric group actions, positive curvature, and Alexandrov geometry, as well as to celebrate Karsten's mathematical achievements on this special occasion.

Previous conferences:
2015: Wichita State University
2014: University of Tennessee at Knoxville

Location
The conference will take place in the Highland Manor Inn, which is located at 7766 East Lamar Alexander Parkway, Townsend, TN 37882, United States (see map below). The most convenient airport to fly into is the McGhee Tyson Airport (TYS) in Knoxville, TN, which is a short drive from the conference venue.
Group Picture 1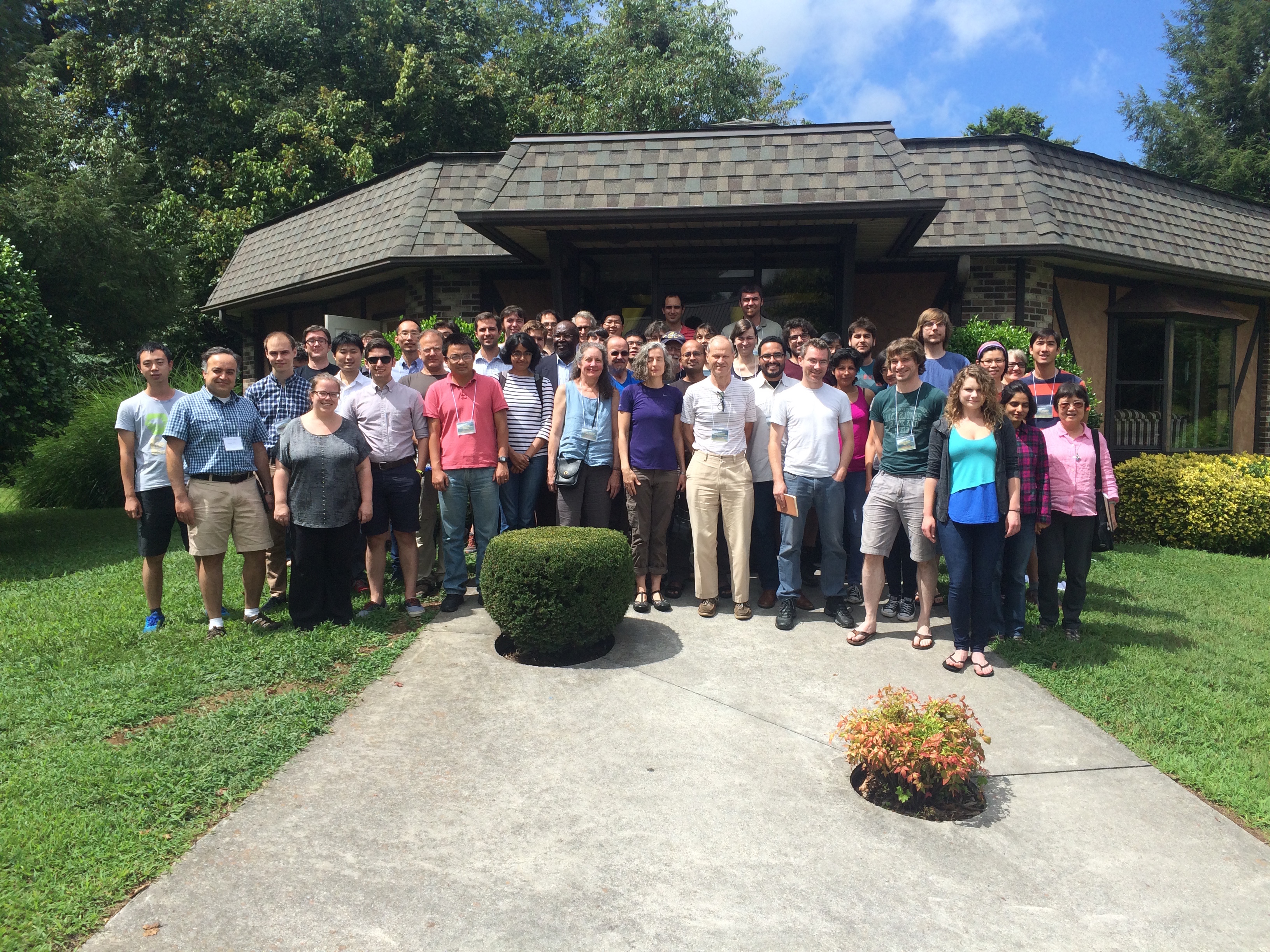 Group Picture 2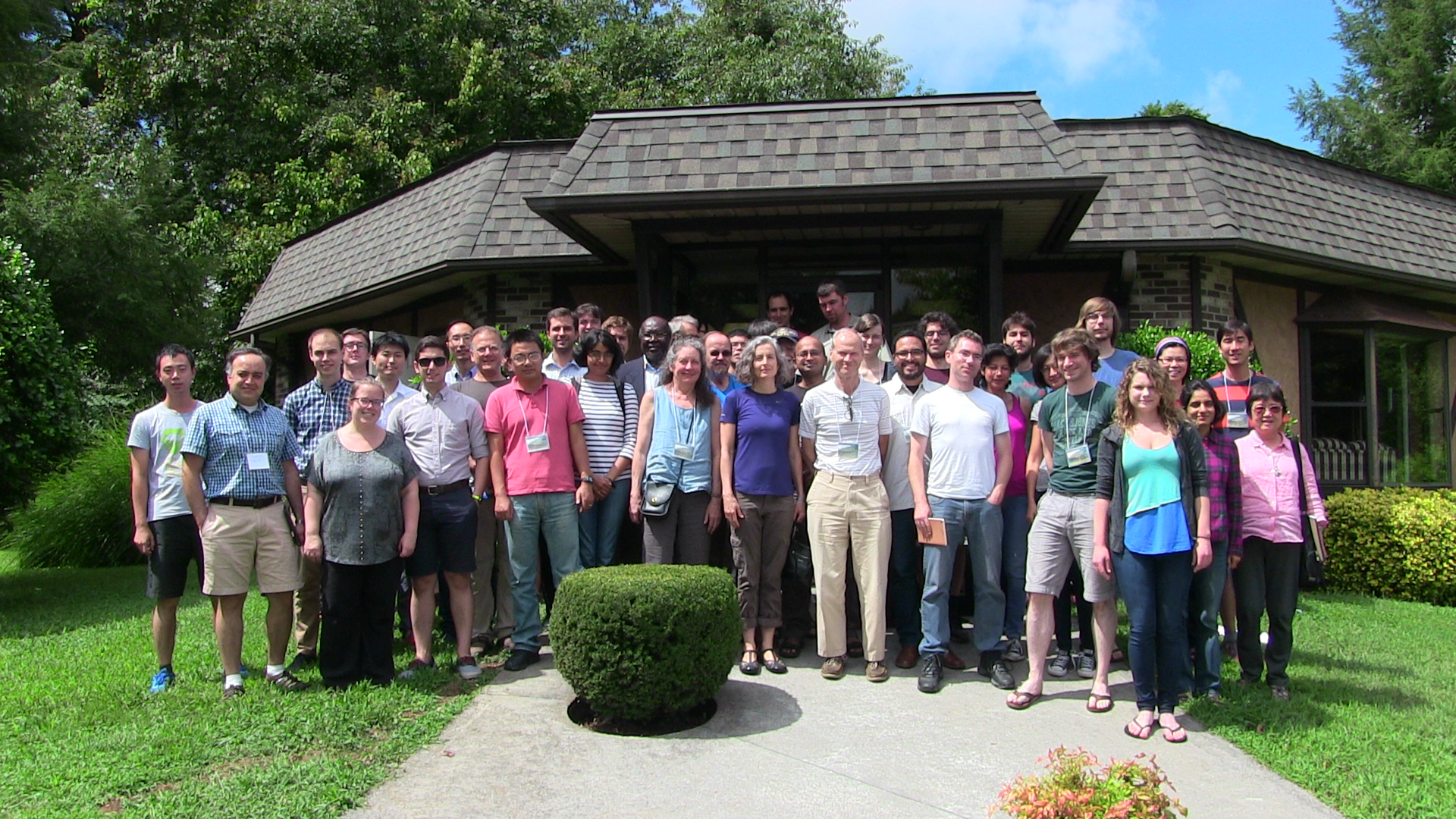 Karsten's mathematical descendants
Format
The conference will start on Thursday (Aug 18, 2016) and end on Sunday (Aug 21, 2016) by noon, with ample time for mathematical discussions and exchange of ideas. There will be 9 plenary talks and around 10 shorter talks by early career mathematicians
Outdoor activities
Given the proximity to the Great Smoky Mountains National Park, there are several exciting outdoor activities available in the region, including: River Tubing, hiking in the Smokies (all within 30 min drive), Trout Fishing, and visiting the Tuckaleechee Caverns and Cade's Cove.
Travel support
Thanks to generous support from the sponsors listed below, we will be able to cover some travel and lodging expenses for some participants. Priority will be given to graduate students and early career researchers, as well as participants from underrepresented minorities. The deadline to submit travel support requests (via the registration form) has been extended until July 1st, 2016.
Sponsored by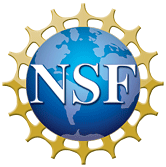 National Science Foundation (NSF)



University of Tennessee at Knoxville (UTK)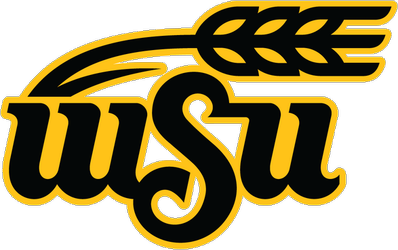 Wichita State University (WSU)